Fern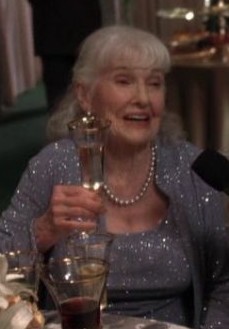 Biography
Fern is Bree's aunt, whom Bree speaks fondly of. She was a mother figure to Bree after her mother's death. At Bree and Rex's wedding, Bree told Fern how happy she was and Fern told her, "The best is yet to come". Fern lives in Philadelphia.
Fern is seen as a guest at Bree and Orson's wedding.
Ad blocker interference detected!
Wikia is a free-to-use site that makes money from advertising. We have a modified experience for viewers using ad blockers

Wikia is not accessible if you've made further modifications. Remove the custom ad blocker rule(s) and the page will load as expected.