Curtis Monroe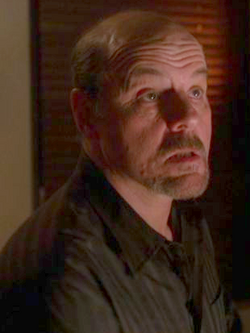 Manner of death
Accidental suicide
Curtis Monroe was a hitman hired by the family of Melanie Foster to kill Caleb. However, he accidentally shot himself when he fell through the stairs to Caleb's room.
Biography
TBA
Ad blocker interference detected!
Wikia is a free-to-use site that makes money from advertising. We have a modified experience for viewers using ad blockers

Wikia is not accessible if you've made further modifications. Remove the custom ad blocker rule(s) and the page will load as expected.