Detective Collins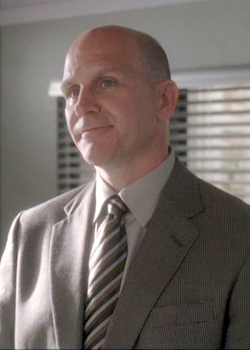 Profession
Police Detective
Detective Collins is a local police detective who worked on the cases of the murder of French flight attendant Monique Polier and the fire at The White Horse Club.
Story
TBA
Ad blocker interference detected!
Wikia is a free-to-use site that makes money from advertising. We have a modified experience for viewers using ad blockers

Wikia is not accessible if you've made further modifications. Remove the custom ad blocker rule(s) and the page will load as expected.