Detective Lyons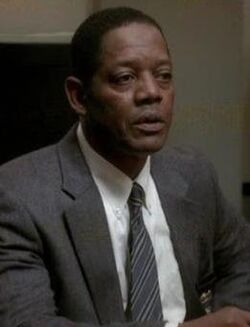 Profession
Police Detective

Detective Lyons is a detective for the Fairview Police Department. He is involved in many of Fairview's crimes and mysteries, and is often seen on Wisteria Lane.
He investigated the disappearance of Victor Lang as well as the suspected arson of Warren Shilling's nightclub.
Ad blocker interference detected!
Wikia is a free-to-use site that makes money from advertising. We have a modified experience for viewers using ad blockers

Wikia is not accessible if you've made further modifications. Remove the custom ad blocker rule(s) and the page will load as expected.