Eugene Beale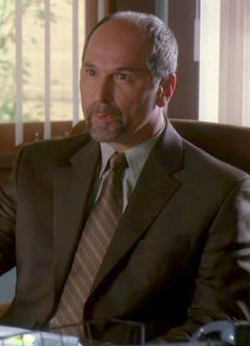 Profession
Owner of an adoption agency
Season(s)
S1
-
S2
-
S3
-
S4
-
S5
-
S6
-
S7
-
S8
Eugene Beale is portrayed by John Kapelos.
Biography
Shady owner of an adoption agency – the only one who was willing to try to find a children for Gaby and Carlos; but only after they offered a huge sum of money. After for a long time having trouble to find someone who was good enough for Gaby he finally introduced her and Carlos to Libby Collins.
Ad blocker interference detected!
Wikia is a free-to-use site that makes money from advertising. We have a modified experience for viewers using ad blockers

Wikia is not accessible if you've made further modifications. Remove the custom ad blocker rule(s) and the page will load as expected.