Man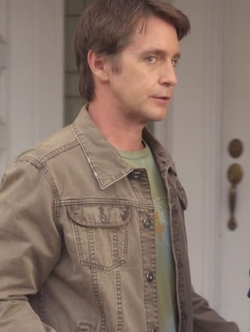 Season(s)
S1
-
S2
-
S3
-
S4
-
S5
-
S6
-
S7
-
S8
This Man was one of Bree Van de Kamp's many sexual conquests during her alcohol addiction.
Story
We see Bree outside her house, making out with a random man. As two neighbors walk by, they give them a disgusted look, discomforting the man. He suggests moving inside the house, but Bree disagrees, ignoring the opinion of the neighbors. They both then start to kiss once more. ("What's the Good of Being Good?")
Ad blocker interference detected!
Wikia is a free-to-use site that makes money from advertising. We have a modified experience for viewers using ad blockers

Wikia is not accessible if you've made further modifications. Remove the custom ad blocker rule(s) and the page will load as expected.